SUMMER WORKSHOPS
Raumati Season Programme is now open
2017
The Raumati Season Programme will go live on our website as of Saturday with a range of fun and exciting new workshops. We are taking registrations via the Te Oro website or at the reception.

If you would like a copy of our programme, please send an email to info@teoro.org.nz
For more information on the Raumati Season visit our website.
There is something for everyone.
Experimental Art Class
AUCKLAND ARTS FESTIVAL 2017
White Night

&

Cellfish
Cellfish: THU 16 and FRI 17 March, 7pm - 8:30pm
White Night: SAT 18 March, 6pm - 9pm
Auckland Arts Festival returns to Glen Innes in 2017 with Te Oro involved in two events.
Cellfish (Theatre)
Cellfish is a roller coaster ride with multiple characters played by two actors at breakneck speed. Featuring
Miriama McDowell
and
Mark Ruka
the work is now a full play from what was developed at Te Oro last year. Click
here
for more information.
White Night (Event)
Come and take a guided walking tour of the Glen Innes street art murals led by local art entrepreneur Gary Silipa. Art, music, dance and performance will take over the Glen Innes Town Centre for a night featuring spaces and places you may not even know exist.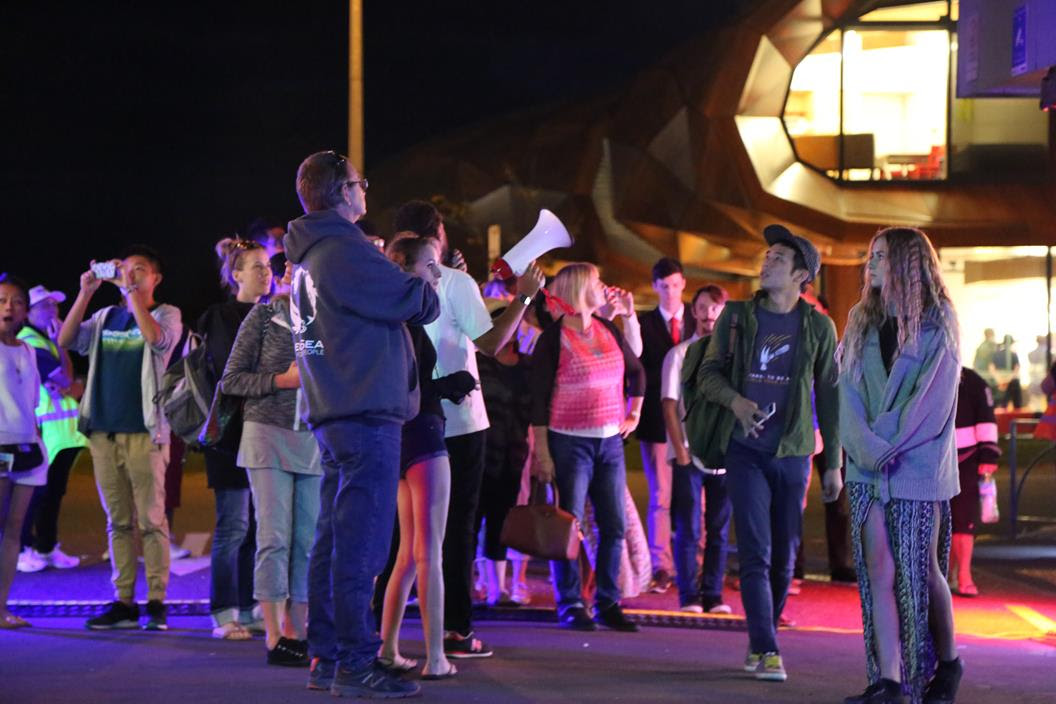 MUSIC
1 on 1 Keyboard
SAT 11 Mar - 8 Apr , 10 am - 1:30 pm
(Discount for 5 Lessons prepaid: $87.50)
Te Oro offers Saturday piano lessons for students above the age of 8. The lessons are half-hour long, over five weeks starting from March 11. No experience is required to attend.

CRYSTAL CHOI (Tutor)
Crystal Choi is a pianist and vocalist based in Auckland. She has completed her Honours degree in Jazz Performance (piano) at the University of Auckland. Crystal is also the Piano tutor for Otara Music and Arts Centre.

To register click here or come to reception at Te Oro.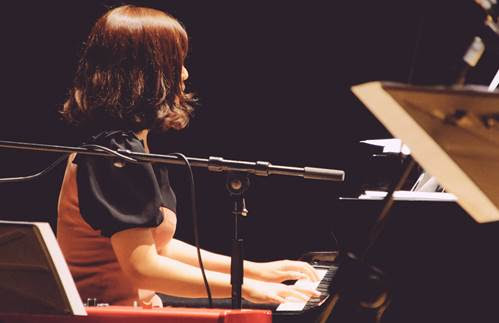 HIGHLIGHT
Summer Holiday Programme 2017
9 - 27 January
Wow, what a full on and enjoyable holiday we've had. The activities ranged from a remake of The Hunger Games in the movie making class with Sandy, graffiti art and breaking in the square between us and the library, Chantel's Saturday students roaming the town centre taking photos for poster making and more than 70 young people learning from Jay from Mika Haka Foundation and Joash from Pacific Dance.
A highlight for the staff was seeing young people grow in confidence in the dance classes. Some even danced in the reception foyer to demonstrate what they've learned.
Highlights from the Summer Holiday programme 2017

Join our database via the website to be the first to get notifications, and hear about Te Oro news.

We look forward to seeing you at Te Oro very soon.

Naku noa na
Te Oro Team.
98 Line Road
Glen Innes